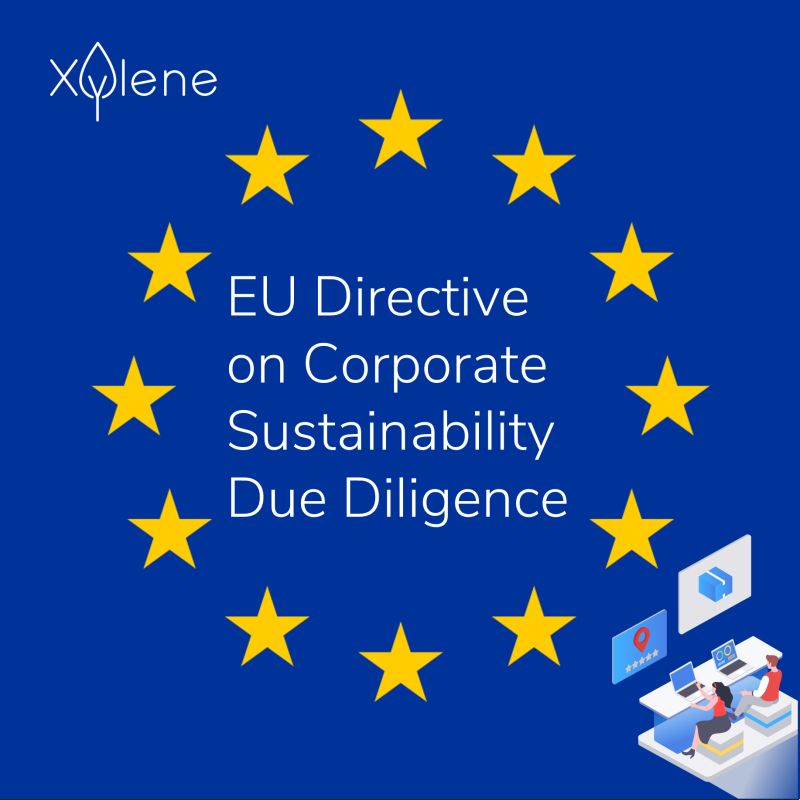 Last week the European Commission published the new draft of the directive on Corporate Sustainability Due Diligence.
Companies with at least 500 employees and a revenue of € 150 million per year are targeted. With this 'European Supply Chain Law' these companies must assess their supply chains beyond direct suppliers for infringements with ecological, climate, and ethical standards.
Get in touch with Xylene to prepare your supply chain for what is to come.
Follow the link to download the full document